What are wax melts? Home Fragrances that Last.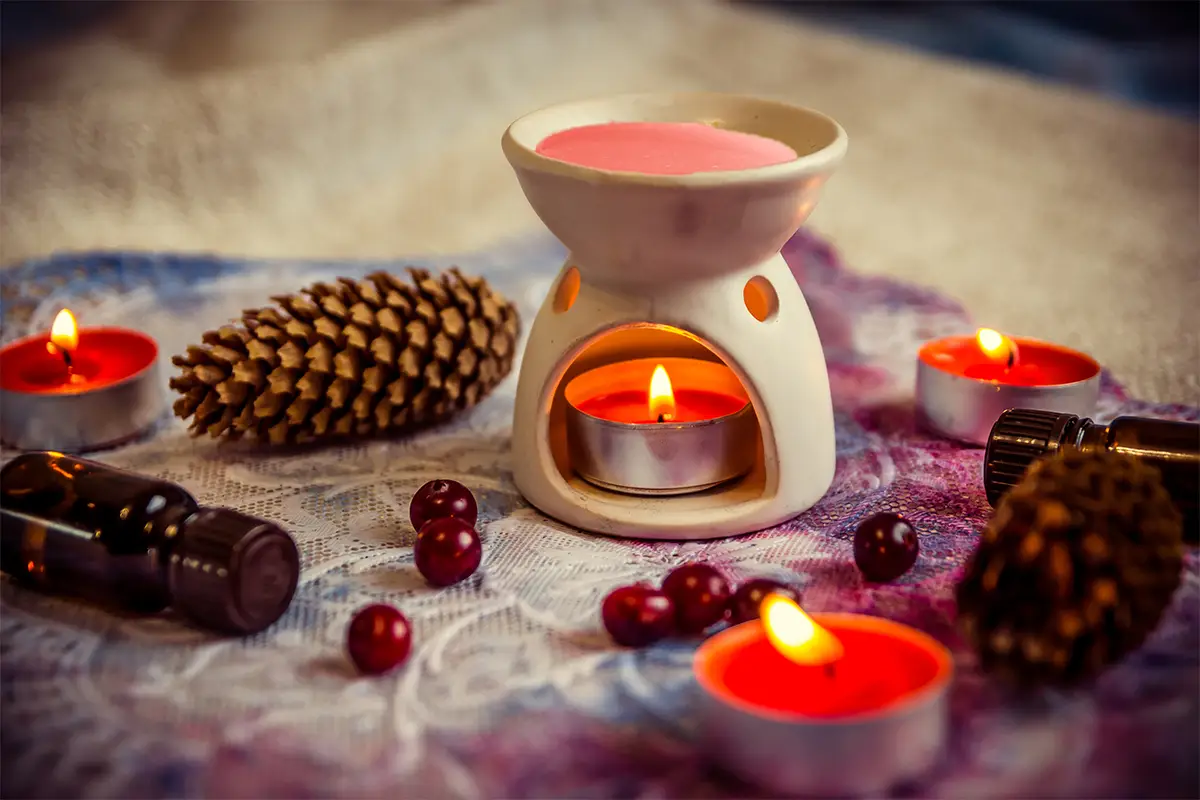 It is very common for people to ask what are wax melts? Often people have smelled them but are still not sure what they are. Wax Melts are a form of wickless candle. They are created in the same way as candles and are essentially another form of candle. A candle alternative if you will. Like scented candles, you need to burn the fragrance oil inside the wax in order for it to produce scent, but without a wick how do you melt a wax melt? Actually it's rather simple! You will however need a wax melt burner (also known as wax melt warmer), these are readily available all across the internet.
Amazon for example has plenty of options.
So that covers what are wax melts; now lets cover how long wax melts last and how to dispose of wax melts!
How long do wax melts last?
Even though it sounds like a simple question, how long do wax melts last is not a simple one to answer. This is because it really varies depending on the wax melts, the ingredients and the weight of them. 
For arguments sake, lets use these wax melt hearts. These wax melts will last approximately 4 hours per heart, some will likely last much longer, even a day! That means each pack for just £3.99 is going to last you a minimum of 32 hours!
Now that leads to the common question, how often should you change wax melts? Thankfully this one is quite simple. As you burn wax melts they progressively will get a weaker and weaker scent. So you can decide at which point you want to switch them out. 
A lot of people often think that they can only burn wax melts once, but that is not true! So how many times can you use wax melts? Again, like the previous answer just keep re-burning them until the scent starts to fade. 
If you want high quality wax melts that will last a long time I highly recommend these wax melts.
How to dispose of wax melts?
Disposal of wax melts is much simpler than it looks. The fantastic benefit compared to candles is you do not have to find a way to dispose of a container! Glass containers are always a pain to throw out. To dispose of a wax melt when finished, let it cool completely until hardened. Once hardened turn your burner on for a short period and then with a tissue scrape it out and it should just slide out.
Wax Melt Subscription Box
A good way to keep yourself stocked on wax melts is to grab a wax melt subscription box. We highly recommend this wax melt subscription box as we believe it to be the best wax melt subscription box on the market. The monthly subscription is a very simple way to receive home fragrances every month to enhance your home.