What are the Best Perfume Wax Melts? Discover Top Picks from CharlartsCrafts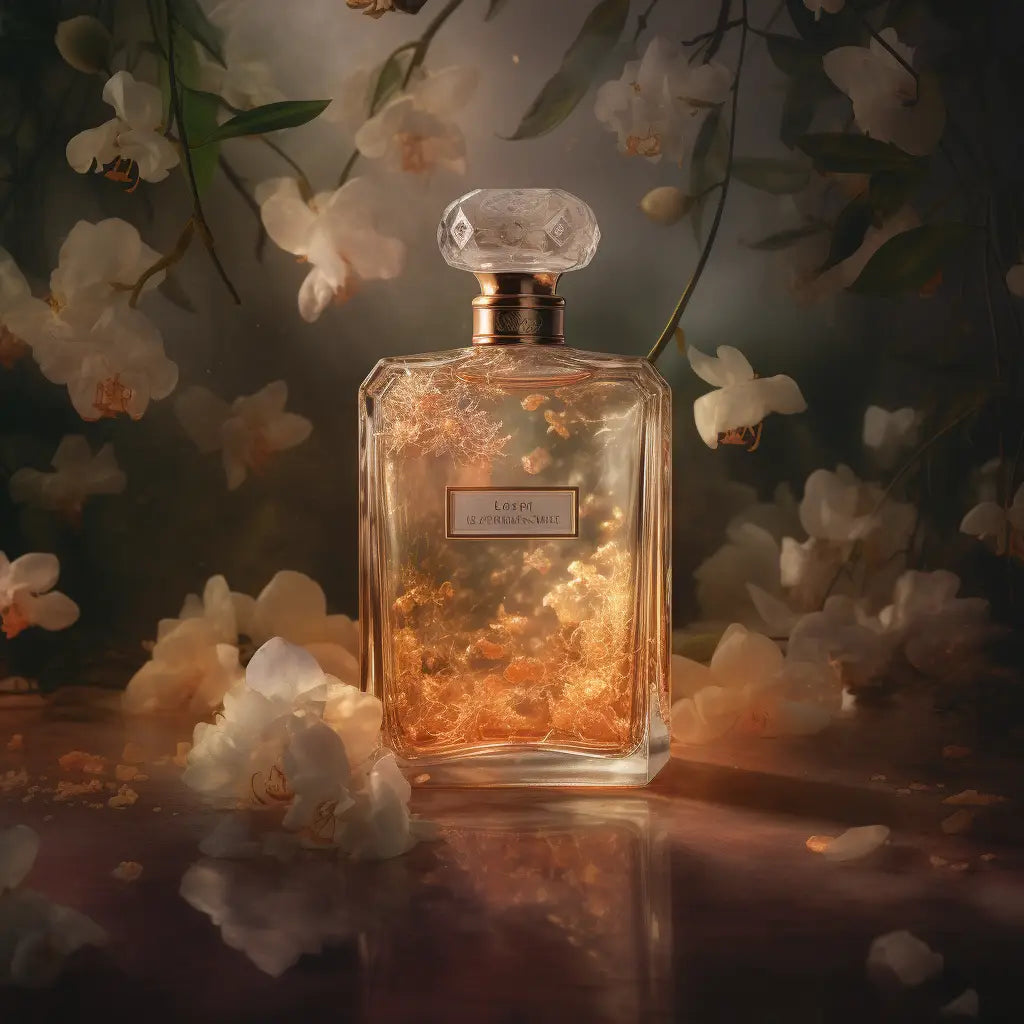 Introduction:
Perfume wax melts are a fantastic way to infuse your home with the luxurious scents of your favourite designer fragrances. From classic Jo Malone scents to enticing Alien wax melts, there's a perfect aroma for every mood and preference. In this article, we'll explore some of the best perfume wax melts and designer perfume wax melts available at CharlartsCrafts, perfect for those who adore wax melt perfume dupes.
Jo Malone Wax Melts
Jo Malone's iconic scents are a popular choice for perfume enthusiasts, and now you can enjoy them in the form of perfume inspired wax melts. Some of our favourites include:
Alien Wax Melts
Alien Wax Melts capture the mysterious and alluring essence of the iconic Alien perfume, with a rich blend of jasmine, amber, and woodsy notes. These wax melts that smell like perfume create an enchanting and seductive ambiance in your home.
La Vie Est Belle Wax Melts
Inspired by the popular La Vie Est Belle perfume, these La Vie Est Belle Wax Melts combine fruity, floral, and gourmand notes for a truly indulgent and sophisticated scent. The result is a perfume scented wax melt that evokes happiness and joie de vivre.
Rose Prick Wax Melts
For a modern and captivating take on the classic rose scent, look no further than Rose Prick Wax Melts. This perfume fragrance wax melt features a combination of Bulgarian rose, Turkish rose, and Sichuan pepper for a spicy, floral aroma with a contemporary twist.
Conclusion:
Whether you're a fan of floral, fruity, or exotic scents, CharlartsCrafts offers a wide variety of perfume wax melts to suit every preference. From Jo Malone-inspired scents to popular Alien and La Vie Est Belle wax melts, there's a delightful fragrance for everyone. Explore their full range