How to Choose the Perfect Wax Melts for Your Home
Posted by Charlotte Parsk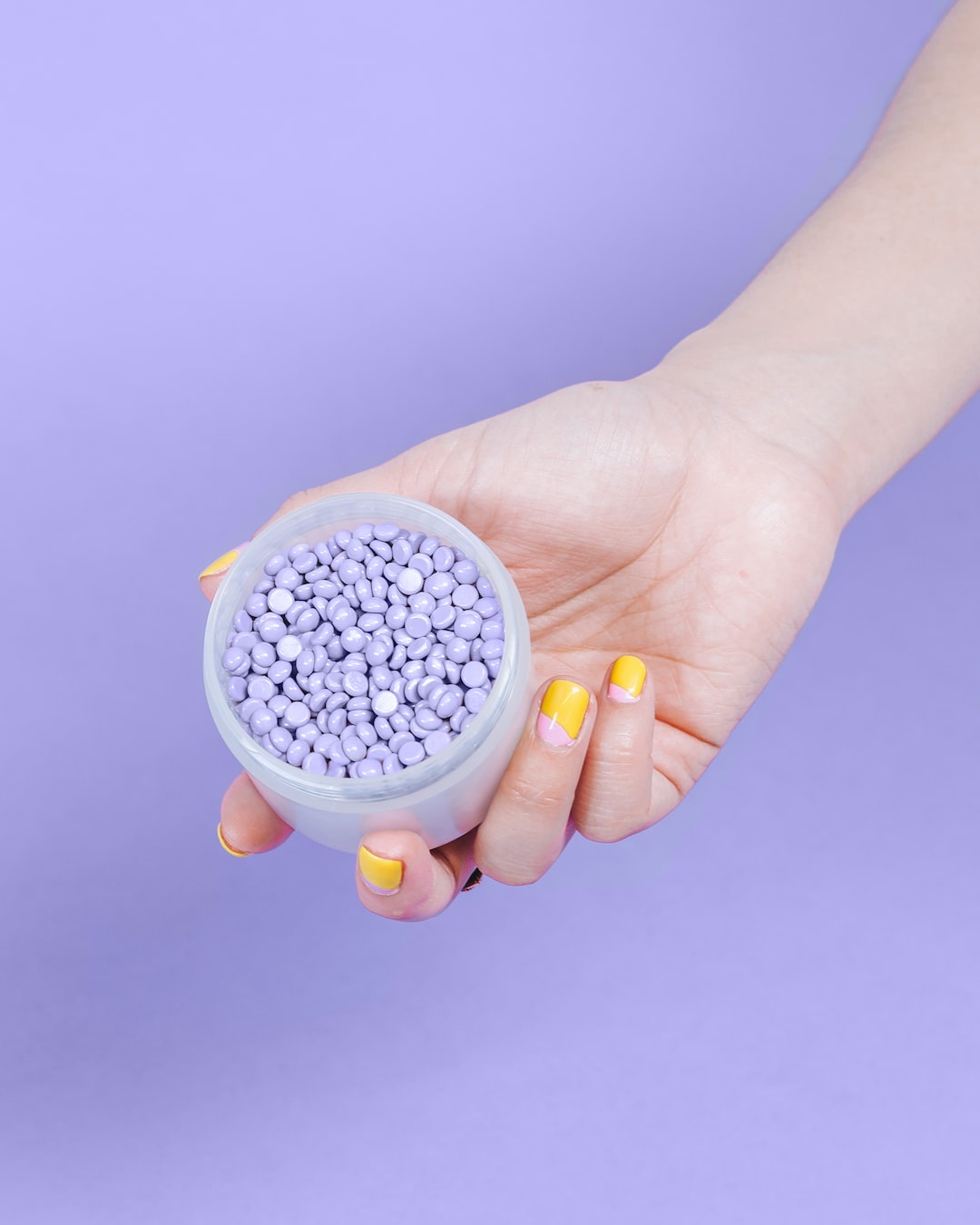 Are you tired of coming home to a stale and lifeless atmosphere? Do you want to create a cozy and inviting ambiance in your living space? Look no further than wax melts! These little wonders can transform any room into a fragrant paradise. But with so many options available, how do you choose the perfect wax melts for your home? Don't worry, we've got you covered! In this article, we'll guide you through the process of selecting the ideal wax melts that will leave your home smelling like a dream.
Consider the Scent
The first thing you need to consider when choosing wax melts is the scent. After all, this is what will fill your home with fragrance. Think about the mood you want to create in each room. Do you want a relaxing vibe in your bedroom? Or perhaps a fresh and energizing scent in your kitchen? Different scents have different effects on our mood and emotions, so it's important to choose wisely.
If you're unsure where to start, go for classic scents like lavender for relaxation or citrus for a refreshing feel. You can also experiment with unique blends to create your own signature scent. Just make sure the scent you choose complements the overall ambiance and purpose of the room.
Consider the Strength
Another important factor to consider is the strength of the wax melts. Some people prefer a subtle scent that lingers in the background, while others want a more powerful fragrance that fills the entire room. It all depends on your personal preference and the size of the space you want to scent.
If you have a small room, like a bathroom or a study, a lighter scent will work just fine. On the other hand, for larger rooms like living rooms or open-concept spaces, you might want to opt for stronger wax melts to ensure the fragrance spreads evenly. Keep in mind that you can always adjust the number of wax melts you use to control the strength of the scent.
Consider the Quality
Quality should always be a top priority when choosing wax melts. After all, you want a product that not only smells amazing but also lasts long. Look for wax melts that are made from high-quality ingredients and are hand-poured to ensure consistency and attention to detail.
One way to determine the quality of wax melts is to check the reviews and ratings from other customers. Read what people have to say about the longevity of the scent, the overall quality of the product, and the customer service provided by the brand. This will give you a good idea of what to expect and help you make an informed decision.
Consider the Ingredients
When it comes to wax melts, the ingredients matter. After all, these little wonders will be melting in your home, releasing fragrance into the air. Opt for wax melts that are made from natural and non-toxic ingredients to ensure a safe and healthy environment for you and your loved ones.
Be mindful of any allergies or sensitivities you or your family members may have. Avoid wax melts that contain artificial fragrances or harsh chemicals that could trigger any adverse reactions. Instead, look for brands that use essential oils or natural fragrance oils derived from plants for a more eco-friendly and skin-friendly option.
Consider the Aesthetics
Lastly, don't forget about the aesthetics! Wax melts come in a variety of shapes, sizes, and colors. Consider the overall decor and theme of your home when choosing the perfect wax melts. You can find wax melts in various forms, from classic cubes to adorable shapes like flowers or animals.
Not only do wax melts fill your home with fragrance, but they can also be a beautiful decorative element. Opt for wax melts that complement your existing decor and add a touch of charm to your space. After all, who doesn't love a little extra eye candy?
Now that you know how to choose the perfect wax melts for your home, it's time to start shopping! Explore different scents, experiment with strength, and find the right balance between aesthetics and quality. Remember, your home is your sanctuary, and the right wax melts can elevate the overall atmosphere and make it even more inviting. So go ahead, indulge in the world of wax melts, and let your home come alive with delightful fragrances!
Ready to transform your home with the perfect wax melts? Start browsing our collection now and discover the scents that will ignite your senses and leave your home smelling like a dream!